Main content starts here, tab to start navigating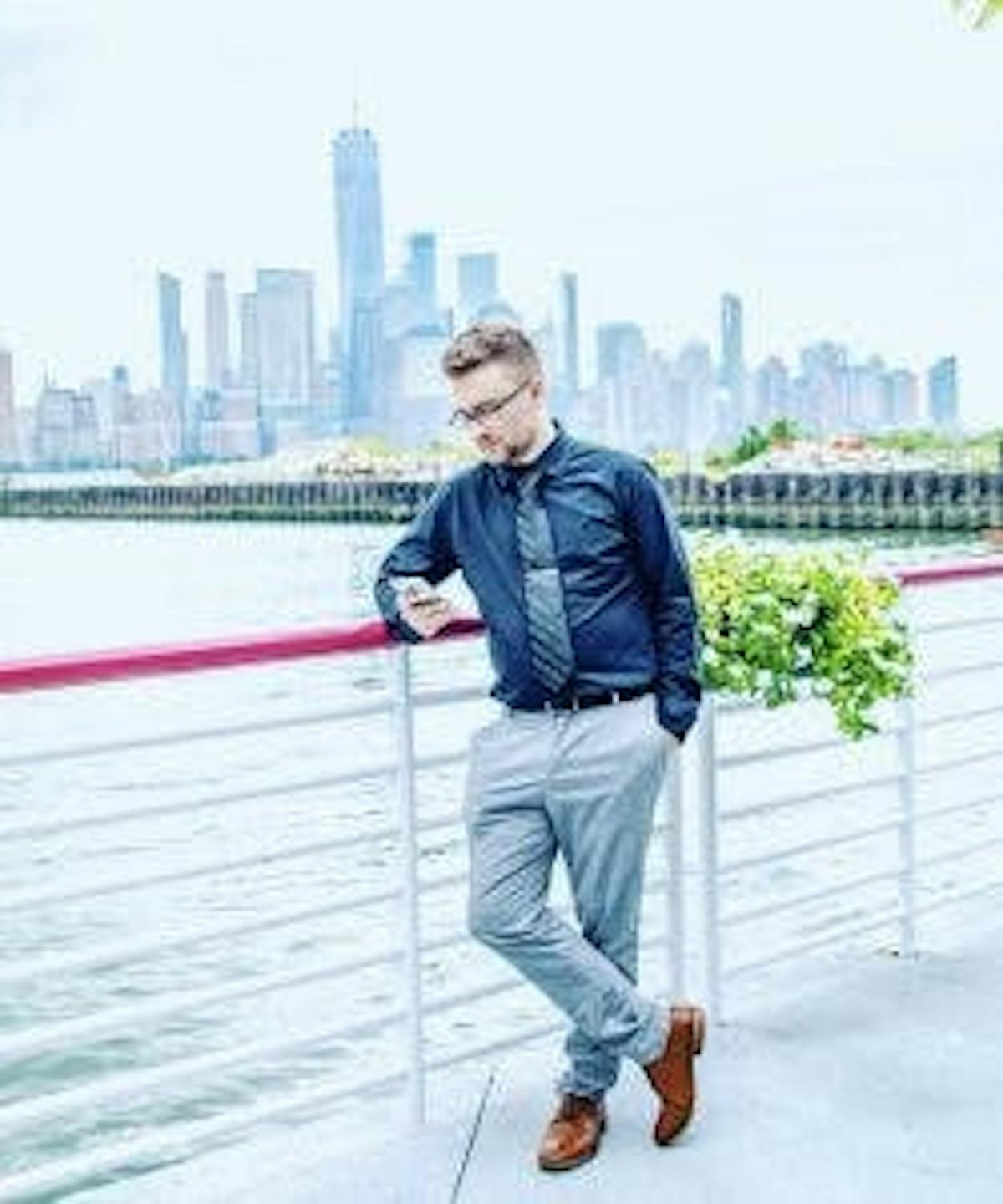 Tommy Voter
Director of Operations
Tommy Voter began his career in Las Vegas working for Block 16 Hospitality. During his time there, he worked both behind the bar and as a server at their modern, brick-oven pizza restaurant, Flour & Barley. Following a passion for craft beer, Tommy went on to complete the first level of the Cicerone program which certifies and educates beer professionals to elevate the beer experience for consumers.
A trip back home to New Jersey in 2016 brought Tommy to Viaggio, Robbie Felice's flagship restaurant, on opening night. Enamored by the food and service, Tommy moved back home permanently to work at Viaggio. He quickly found a home as a server, but when an opening for a General Manager came up, his willingness and work ethic made him the obvious candidate. In 2019, Felice's second restaurant, Osteria Crescendo, was poised to open, and Tommy moved to Director of Operations— overseeing both restaurants. It was at this time that Tommy became one of the only directors to oversee two Top 30 restaurants in the state.
Tommy has a natural talent and love for all things hospitality. A jack of all trades, he can easily jump behind the bar if a drink needs to be made, or right back onto the floor serving tables where his journey all started at Viaggio. He is always learning and always looking for ways to improve. Tommy is the first person in, and the last person out each day. He eats, sleeps, and breathes the restaurant; and he wouldn't have it any other way.